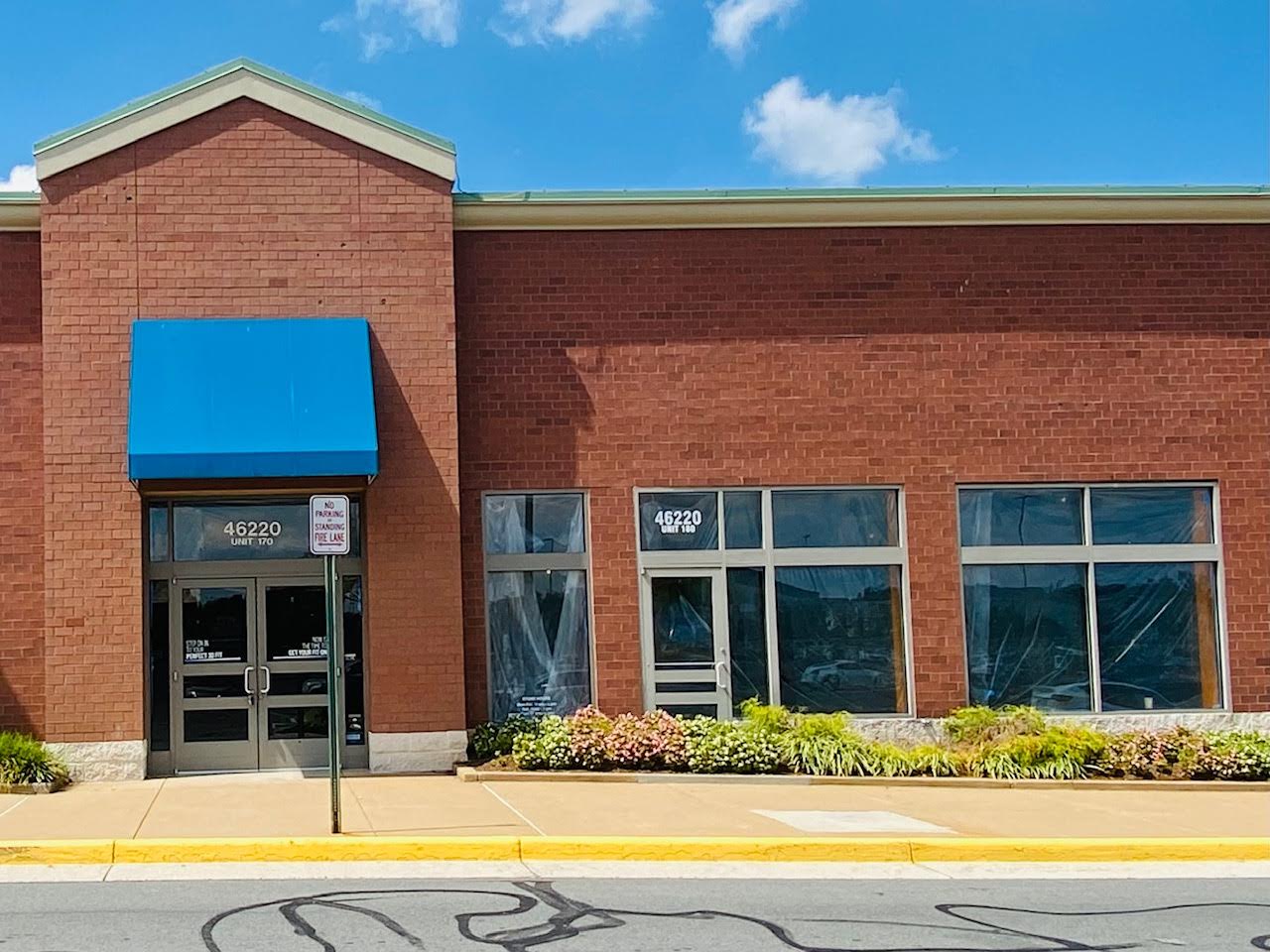 Nearly a year ago, The Burn reported about DoorDash looking at bringing its DashMart mini-market concept to Loudoun County. Now, it looks like it indeed is happening.
DashMart is now listed as a tenant at the Potomac Run Plaza in Sterling. It is taking the space that was previously home to the Road Runner Sports store, which has moved to the Sugarland Crossing plaza off Route 7.
As we wrote back in October 2021, DashMart is a store that you can't go to — it's only for customers who order through the DoorDash app.
In other words, you need some emergency Lucky Charms or maybe some late-night Pepto-Bismol, you place the order on your DoorDash app, the Dasher goes to the DashMart, gets your order and brings it to your address.
The store is set up like a small warehouse, stocked with roughly 2,000 of the most popular items. The doors at DashMart are only open to dashers, who will only go as far as a small lobby area to pick up their deliveries.
There's no announced timetable for when this first Loudoun DashMart will be open for orders.
It's also important to point out that the new DashMart in Sterling is unrelated to the Dash-In convenience store under construction in the South Riding area.
Dash-In is part of a Maryland-based chain with locations in that state as well as Delaware and Virginia. It is reportedly exploring several Loudoun County locations, with the store near Gum Spring Road and Tall Cedars Parkway being the first to come online. It's expected to open later this year. (See our Dash-In reports here.)