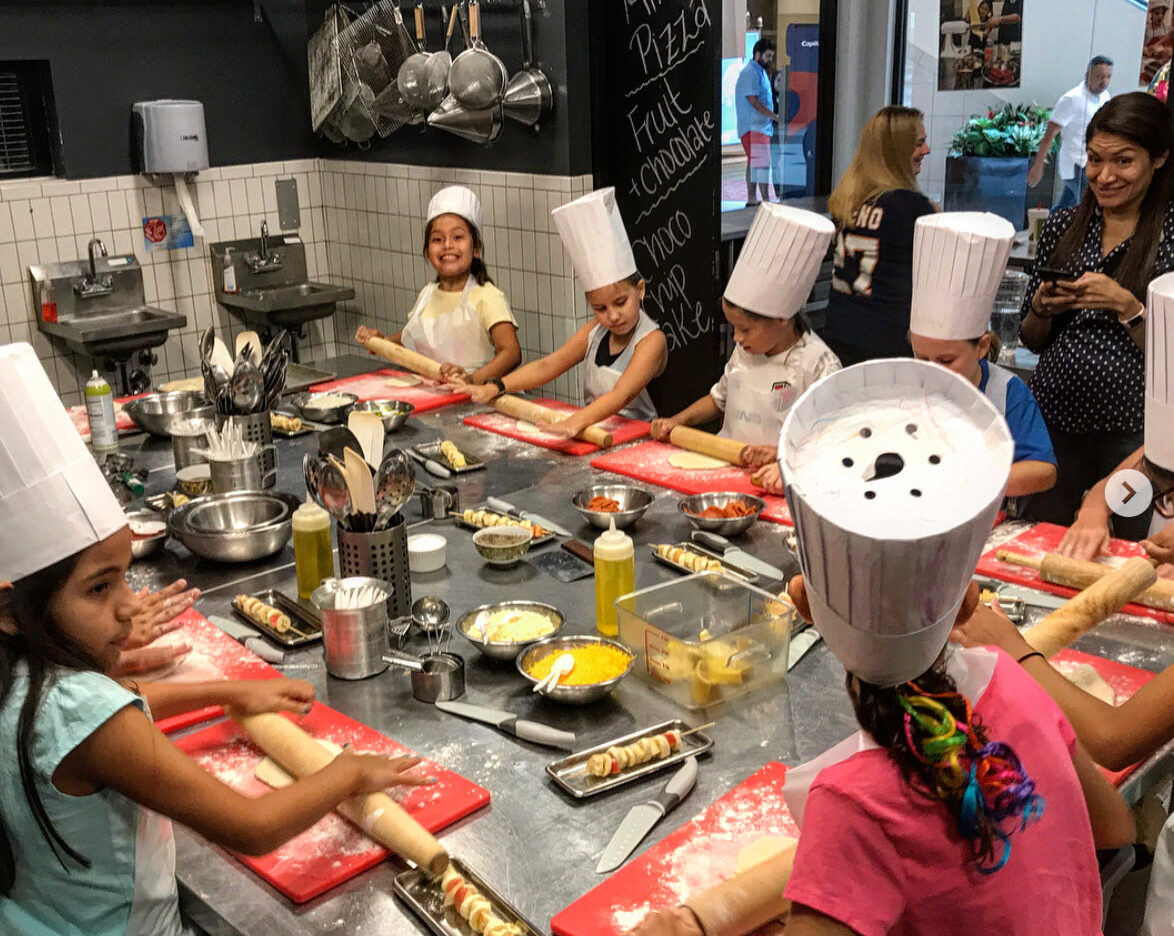 An update to a story The Burn first reported Friday morning — that Cookology would be closing at the Dulles Town Center shopping mall in Sterling after 14 years in business. You can see our original story here.
In the announcement from Cookology's owner, she said that the decision was not hers and the mall had given her 60 days to vacate. This likely raised some eyebrows because there are many vacancies and empty store spaces in the DTC. Why would they be asking a tenant to leave?
We reached out to Centennial, which is the management company responsible for the DTC. This afternoon, we received a response attributed to Bryan Touchstone, the senior GM at the the Dulles Town Center. Here's the relevant part of it.
"We can confirm that Cookology will be leaving the center. Dulles Town Center absolutely wishes Cookology well as it continues to operate its second location in Arlington. In our continuing effort to provide shoppers with outstanding sought-after options for shopping and dining, we can also confirm that our leasing team has been exploring other retail options for the space that will best meet the needs of our local community. An announcement on that will be forthcoming."
So there you are. It was a business decision based on future plans for that space and for the mall in general.
As The Burn has been reporting, new owners and management — including Centennial — took over the DTC a few years back. While there are no officially released plans yet, Centennial is known for its extensive plans to turn around struggling retail centers and malls, including adding residential units, hotels, restaurants, green spaces, public gathering spaces and more. You can see some of our past coverage here.
(Image at top: Cookology)